Lazy Seahorse Homes Mug with Color Inside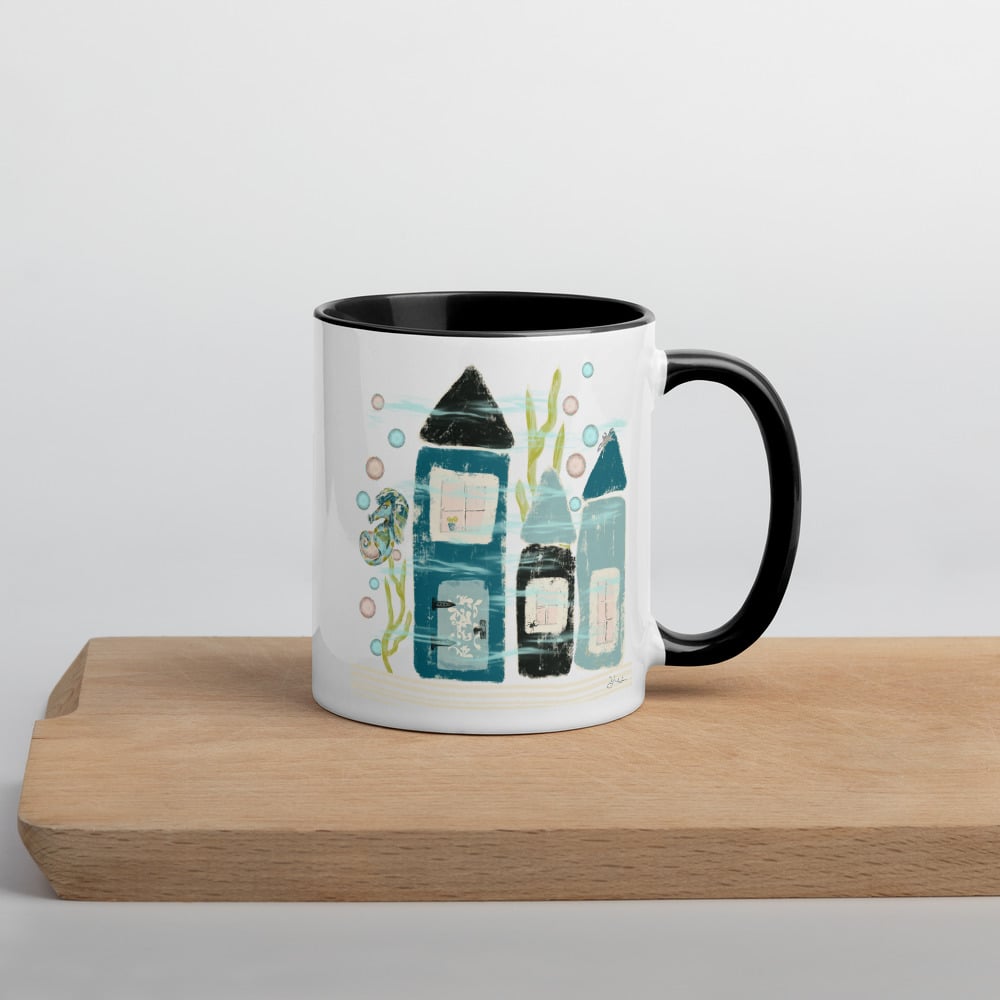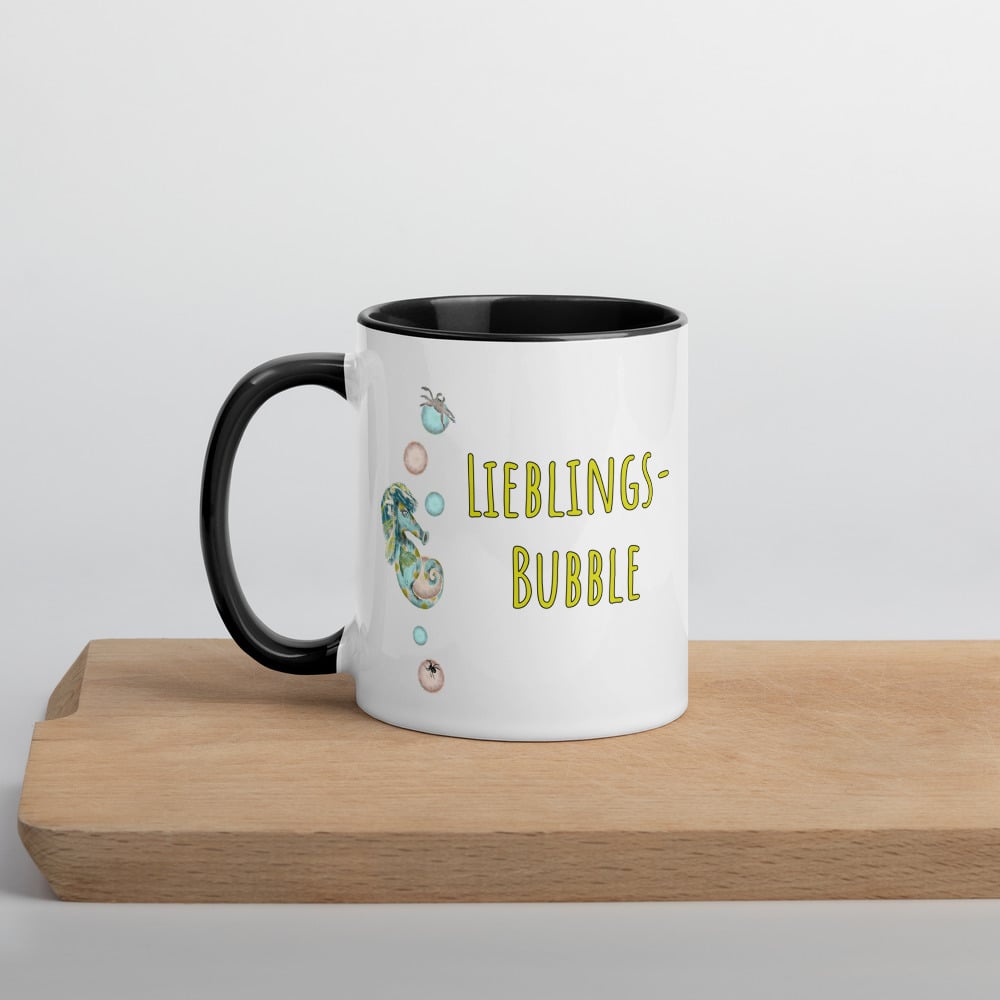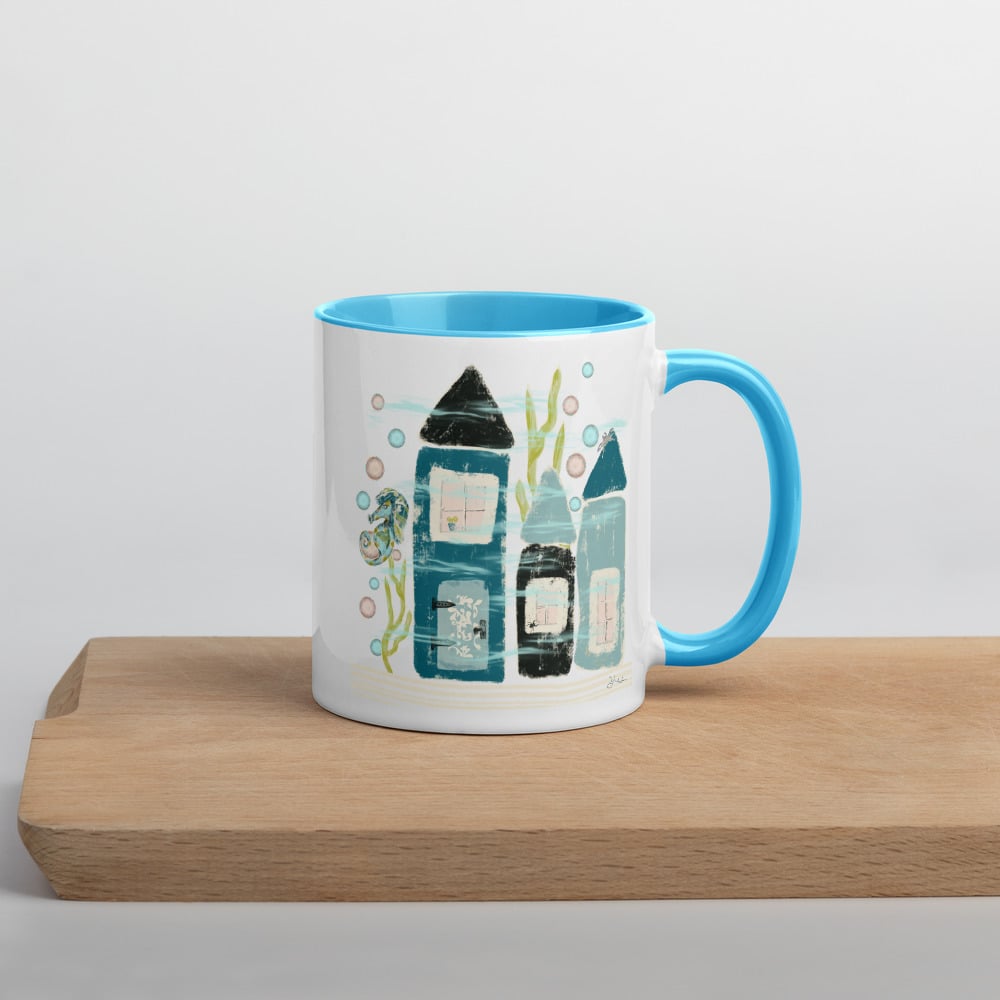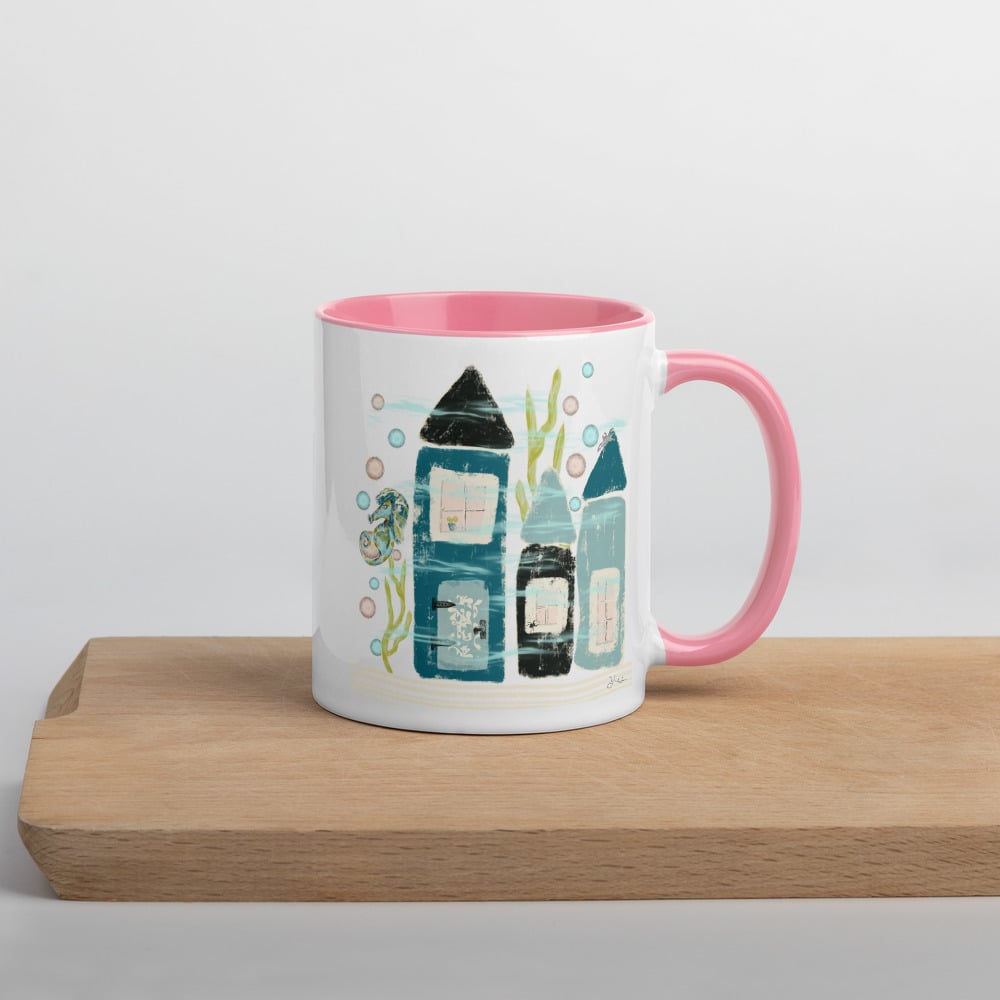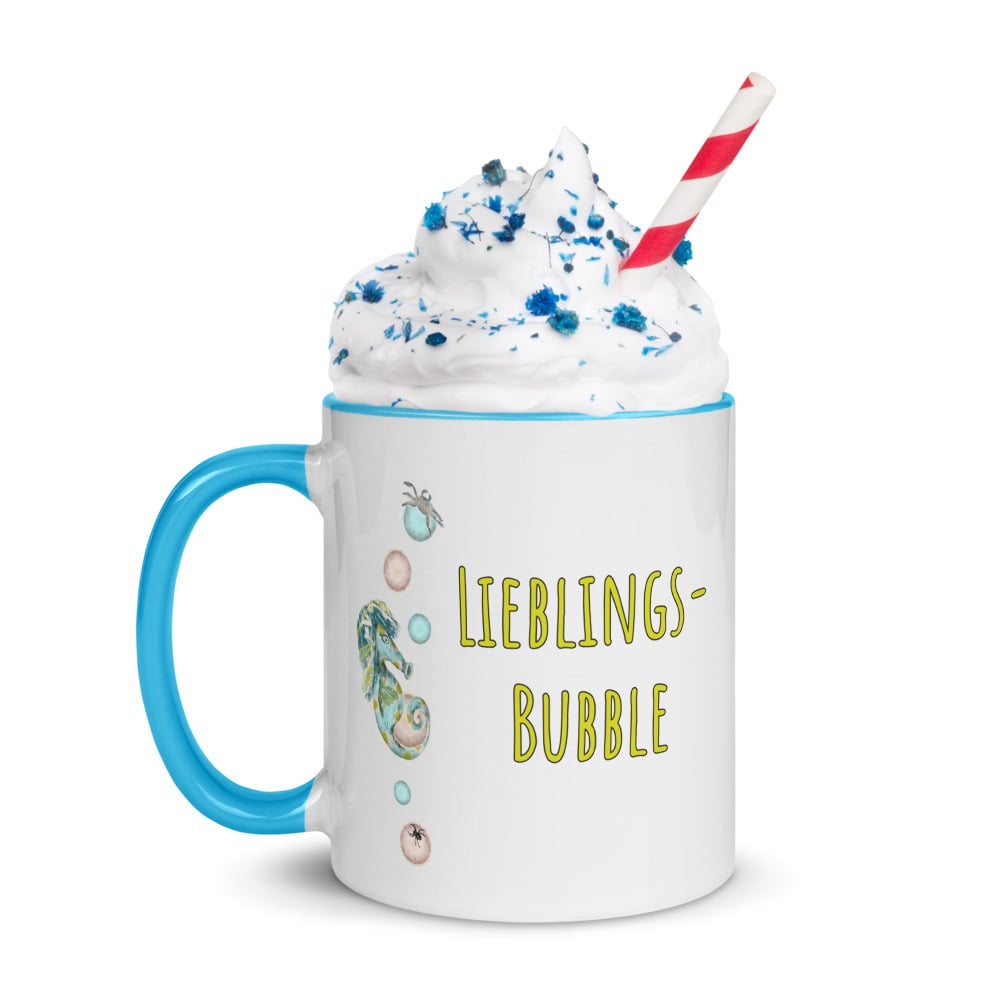 Bringen Sie Farbe in Ihr morgendliches Kaffee- oder Teeritual! Diese Keramiktassen haben nicht nur ein schönes Design, sondern auch einen farbenfrohen Rand, Griff und Innenseite, sodass der Becher Ihr Tassenregal aufpeppen wird. Design by Jo Lenz.
• Keramik
• Höhe: 3,85″ (9,8 cm)
• Durchmesser: 3,35″ (8,5 cm)
• Weißer Druckbereich
• Farbe Rand, Innenseite und Griff
• Spülmaschinen- und mikrowellengeeignet
Add a splash of color to your morning coffee or tea ritual! These ceramic mugs not only have a beautiful design on them, but also a colorful rim, handle, and inside, so the mug is bound to spice up your mug rack. Design by Jo Lenz.
• Ceramic
• Height: 3.85″ (9.8 cm)
• Diameter: 3.35″ (8.5 cm)
• White print area
• Color rim, inside, and handle
• Dishwasher and microwave safe